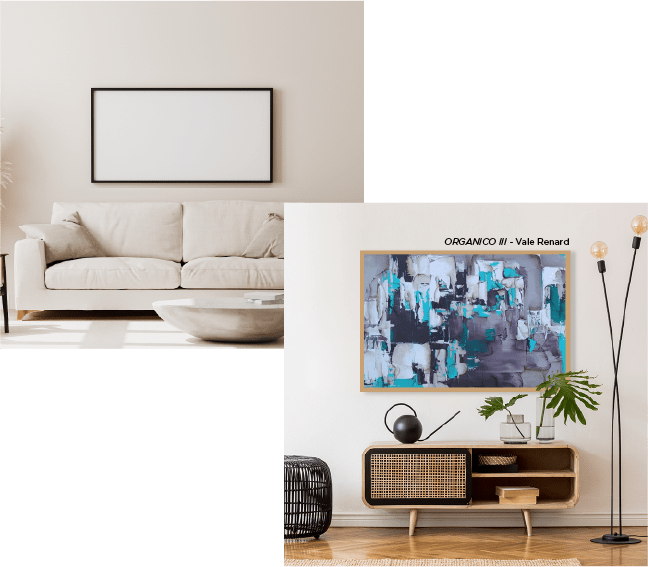 We partner with Art Money to make art more accessible.
10 payments. 10 months. No interest.
Art Money makes buying art easy and affordable. Payments are spread over 10 monthly installments. After paying a minimum 10% deposit, you take your artwork home to enjoy immediately and pay the remaining balance over the course of 9 months, interest free.
Imagine — with Art Money, an artwork that costs $5,000 is only $500 per month.
Art Money empowers collectors to buy art, supporting artists, galleries and a sustainable creative economy.