We are an art
Consider us your source for fine art and design.
Discover new original artwork from artists and galleries around the world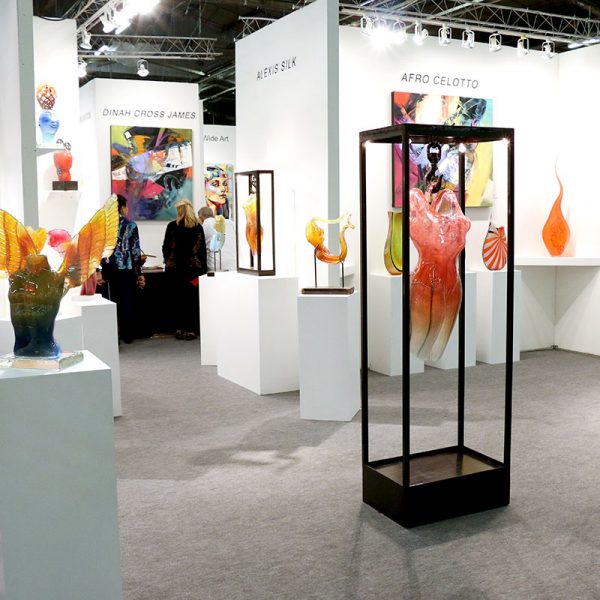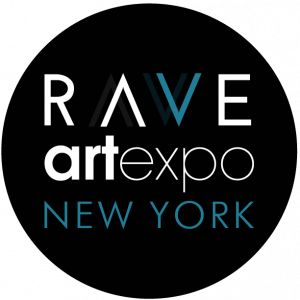 COMING UP NEXT
RAVE | Artexpo New York
April 22-24, 2021
What's RAVE?
RAVE is not a viewing room, but a real experiential platform where you can meet and talk to artists and gallerists, attend unique events, and have an art buying experience from wherever you are virtually!
Exhibit
Ready to capture the moment and venture forth toward new levels of success? Spectrum Wynwood offers an in-person platform to reach thousands of high-net-worth collectors.
WHYUS?
Redwood Art Group is the leading connector of collectors, galleries, and artists. With over 40 art fairs spanning more than 11 years and an online art gallery curated by art-industry pros with over 68 years of combined experience, connecting galleries and artists with art lovers and collectors who love their work is what we do best.

PEOPLESAY
Here's what people think about us.
Curated collections
available exclusively on Redwood
No-worry returns
with our 7-day return policy
Free Shipping
on pieces 36″ x 48″ or smaller.