VIP Relations
Thank you for expressing interest in becoming a VIP at Redwood Art Group fairs.
Whether you're a collector or an influencer, or industry professional, as a Redwood VIP, you'll receive complimentary admission to all of our fairs, including all opening night events.
To request VIP access to the fairs, click on one of the VIP categories below and fill out the required information. If you have any questions regarding the application or your VIP status, please email vip@redwoodartgroup.com.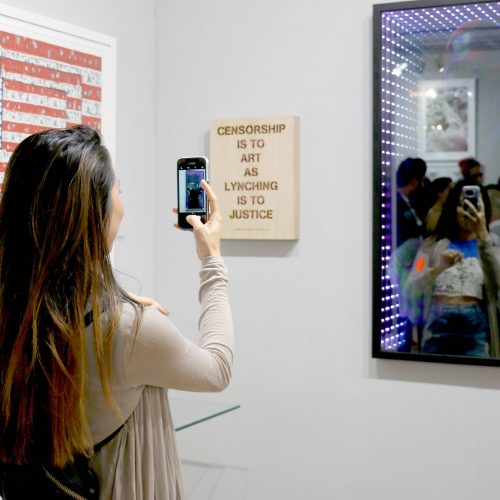 "*" indicates required fields