ABOUT US
Redwood Art Group is the leading connector of collectors, galleries, and artists.
REDWOOD ART FAIRS
With over 40 art fairs spanning more than 11 years, our shows in New York, Miami, Dallas, Santa Fe, and San Diego are celebrated as premier destinations for discovering and collecting contemporary and modern art and design. Attracting nearly 100,000 attendees annually, Redwood Art Group fairs support galleries as they champion the careers of artists, strengthen the local art market, and inspire art lovers from around the world.
REDWOOD ONLINE ART MARKETPLACE
Our online art shop—curated by art-industry pros with over 68 years of combined experience—allows us to further spread the joy of owning art, from the emerging to the iconic. By selling original art online, we not only nurture the careers of artists and galleries but also give art enthusiasts and collectors alike the opportunity to explore new artistic horizons, to be moved and transported by the works of talented artists, and to be part of our global art community.
REDWOOD MEDIA GROUP
Redwood Media Group is the parent company of Redwood Art Group. Founded in 2009, Redwood Media Group is the nation's leader in exhibitions and event production, media, and marketing for the global fine art community.
OUR PRESS
At Redwood Art Group, we get great press! Here's what they're saying …
| DATE | SOURCE | HEADLINE | LINK |
| --- | --- | --- | --- |
| 9/16/2023 | The U.S. Sun | CHIM-PAINT-ZEE Inside the chimp sanctuary where 'brilliant' primates paint 'intricate' pieces of art in collab with legendary band | September 16, 2023 | View Article → |
| 9/27/2019 | ArtLinx | Expand Your Reach Email Newsletter on ArtLInx | View Newsletter |
| 10/1/2018 | ArtLinx | Redwood Media Group Shows in ArtLinx Newsletter | View Newsletter |
| 4/15/2018 | ArtDaily.com | Rich Ferrante Joins Redwood Media Group as Show Director | Read Article |
| 4/13/2017 | Barney Davey Art Marketing | Interview with Eric Smith, CEO, ArtExpo New York | View Video |
OUR TEAM
Our team is comprised of experts with a diverse range of experiences in the art world, from sales and marketing to IT to event production. Passionate about connecting galleries and artists with art lovers and collectors who love their work, we work tirelessly to present carefully curated collections of the best original fine art and design both in person at our critically acclaimed fairs and online at our art shop. We believe that great art makes you think, feel, and see in new and interesting ways. It's one of the most rewarding parts about creating and collecting the art you love—and the reason most of us got into it in the first place.
All
Executive Management
Marketing
Sales
Exhibitor Services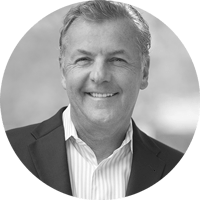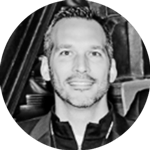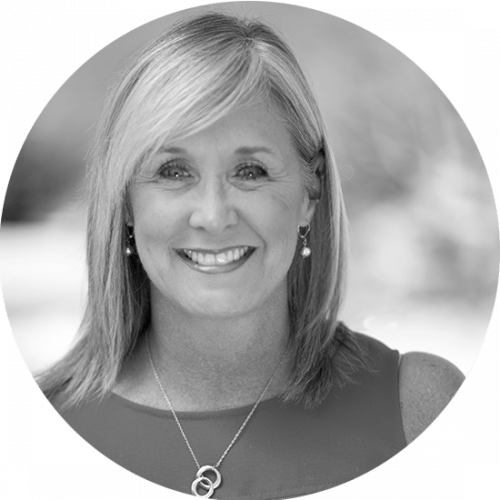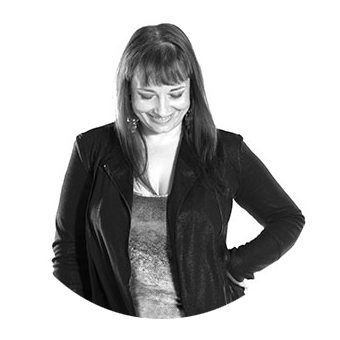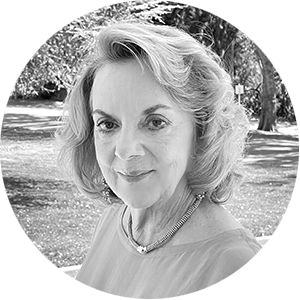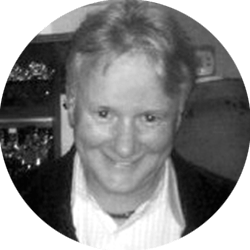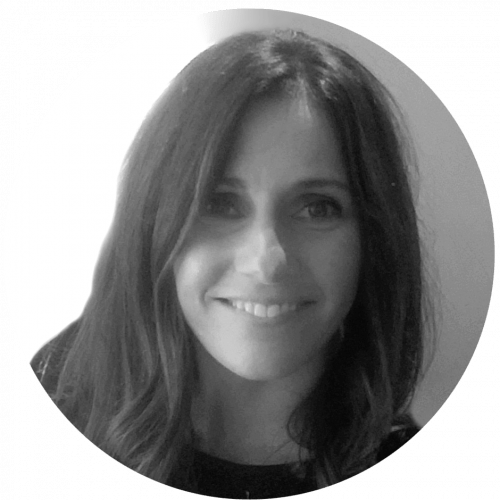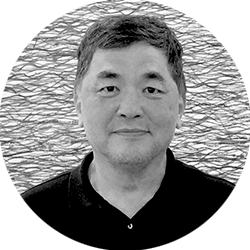 Curated collections
available exclusively on Redwood
No-worry returns
with our 7-day return policy
Free Shipping
on pieces 36″ x 48″ or smaller.