Become a Sponsor
MORE THAN AN ART FAIR—IT'S A TRANSFORMATIVE EXPERIENCE
BE PART OF THE EXPERIENCE!
Our fine art fairs in New York, Miami, Santa Fe, and San Diego are celebrated as premier destinations for discovering and collecting contemporary and modern art and design. Attracting over 125,000 attendees annually, Redwood Art Group fairs support galleries and artists as they champion their careers and businesses, strengthen the local art market, and inspire art lovers from around the world.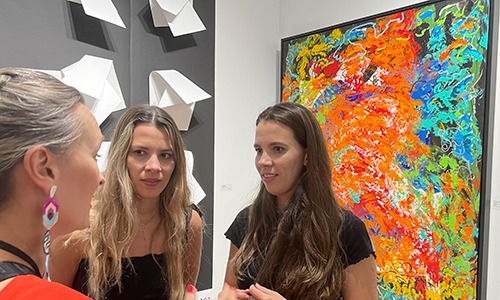 Well educated. Professionals. Love travel, luxury, great design. Art collectors.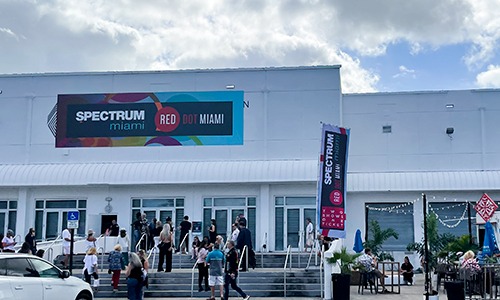 Reach an affluent subscriber base of 160,000+
Social media campaigns to 125,000+ followers
Local, national, & international outreach garnering 800,000+ impressions