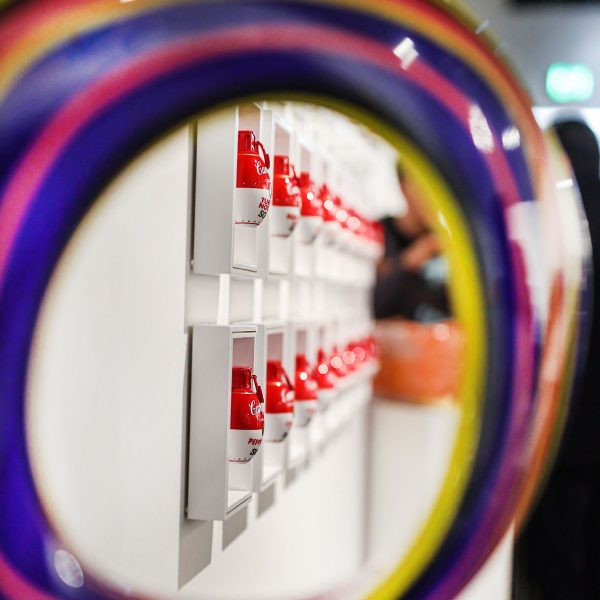 Through Access to Art, Art San Diego, in partnership with UBS Financial Services, works with selected charities and those they serve to share opportunities in art, design, business development, and more. Art San Diego's 2023 Access to Art partners are Monarch School, Humble Design, and ARTS DISTRICT Liberty Station.
Attendees will be able to enjoy special installations from each of our non-profit partners, purchase artwork created for the Access to Art program, while learning more about how each makes the San Diego community a better place to live.
Donate To A Worthy Cause
Art San Diego's partnership Monarch School and Humble Design is positioned to further their missions of serving homeless families in San Diego County. Your donation today will support the less fortunate in the San Diego community and help these organizations transform the lives of each student and their family!
Follow Art San Diego on Facebook, Instagram, Twitter, and Flickr to stay up to date with the latest news and announcements.