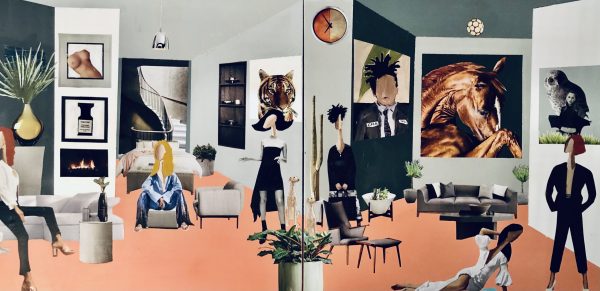 Let's Discuss
$3,500.00
or $350 x 10 months with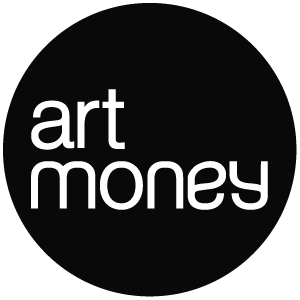 Pay over time with Art Money.
10 payments, 10 months, no interest.
New to Art Money?
Get Started here. Fast, real-time approvals. Approved buyers select Art Money at checkout, enjoy immediately.
Original (mixed media) artwork on gallery wrapped canvas | Unframed
Ditych: Each panel is 20″ x 20″ x 1..5″
Created: 2021
Categories: Acrylic Painting, Mixed Media, Painting
Tags: artwork, Contemporary Art, decor, decorating, designers, interior decorating, Jackie Fuchs, modern, Studio Jackie
Subjects: Animals, Architecture and Cityscapes, Figurative, People and Portraits, Plants and Nature
Mediums: acrylic paint, gallery wrapped canvas, Heavy gel gloss, magazine, Postcards
Galleries: Gallery 444 Provincetown, Studio Jackie
Fairs: Art Expo, Art Market Bridgehampton, Art Palm Springs, Artexpo 2021, Artexpo New York, Artexpo New York 2023, Red Dot
Styles: Abstract Figurative, Avant-garde, Contemporary, Figurative, Illustration, Mid-Century Modern, Modern art, Pop Art, Portraiture
General Inquiries
There are no inquiries yet.