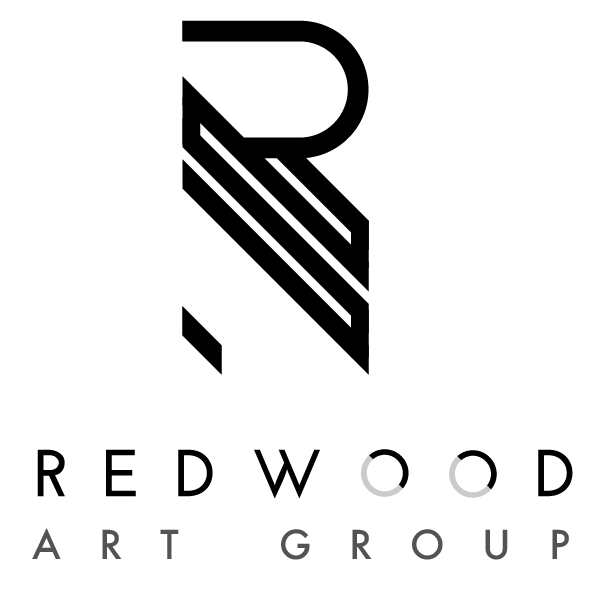 Thank you!
You have successfully submitted your application to be a seller with Redwood Art Group's Online Art Marketplace.
Our curatorial team will review your seller application. You will receive an email about whether you've been approved to sell online within seven business days.
In the meantime, you have any questions, please email info@redwoodartgroup.com.
Thank you,
Your friends at Redwood Art Group.
CONTACTUS
We'd love to hear from you!