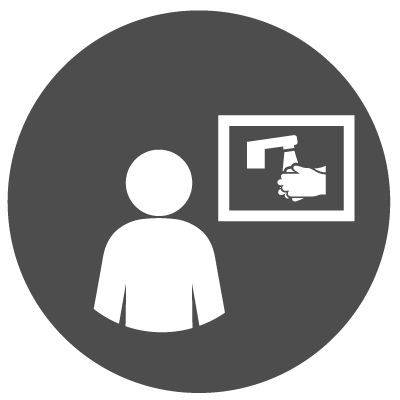 Health and safety signage/visual aids with clear messaging and easy visibility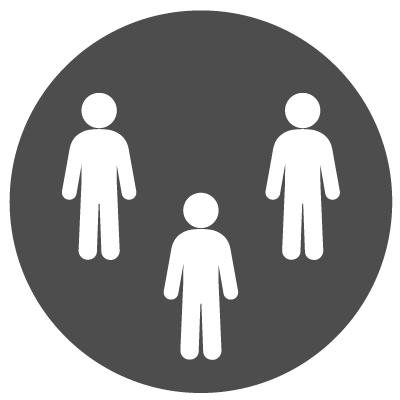 Lower capacity and circulation control measures to support social distancing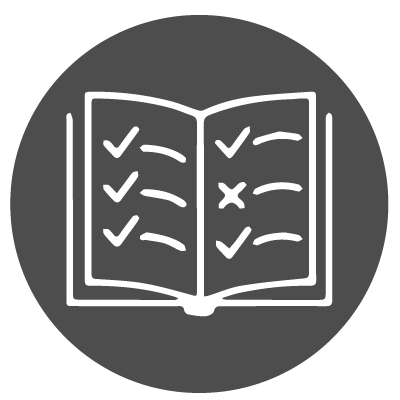 Food and beverage service guideline
Extensive and on-going cleaning throughout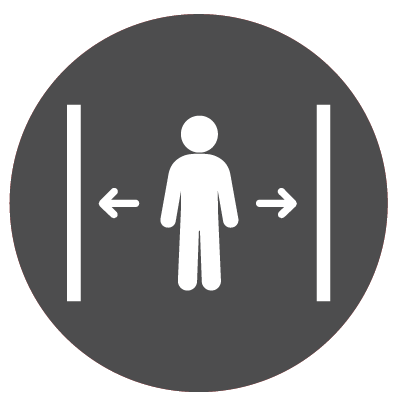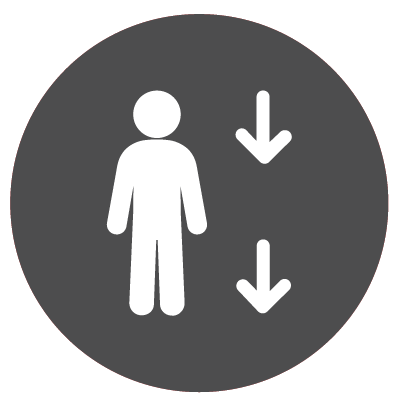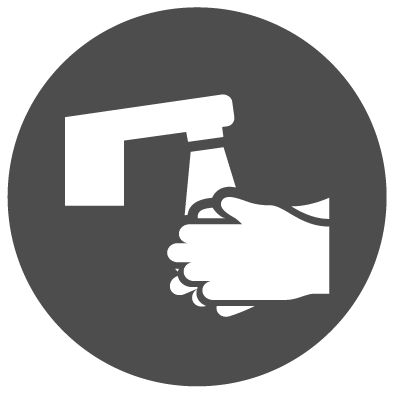 Hand sanitizing stations at entrances and throughout the venue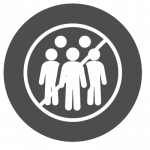 Fewer public areas with less public seating
For Artexpo New York, Spring 2022: We're following New York City's COVID regulations and the recommendations of John Hopkins University. We will be keeping track of the changing regulations as posted on the Key to NYC website and follow those guidelines.
At this time, masks are optional and vaccines are not required. Current safety measures require you to stay home if you are symptomatic. Please stay healthy and safe. We are all in this together!
The health, safety, security, and wellbeing of all who enter any Redwood Art Group fair is our number one priority. We have developed and will implement venue plans, policies and procedures to minimize risk and protect our collective health. All federal, state, and county health guidelines will be followed and strictly enforced.
We have incorporated a series of important operational changes as part of our new Stay Safe Blueprint. We are prioritizing safety measures like mask wearing, temperature checking, widened aisles, and hand sanitizing stations to preserve the health and safety of all guests. Public health advice, both local and national, will continue to guide us and we will update this information as required.
We hope reading this information and seeing it in action at the fairs will provide you with assurance of safety before and during your visit to the fair.
Please assist us in keeping the event safe and enjoyable for all by complying with the fair's health and safety guidelines.
If you have questions, please contact us directly at info@redwoodartgroup.com
This information is accurate as of January 1, 2022.